MXGP of Lombok
Round 11
Lombok,

Indonesia
Race
Round 11
MXGP of Lombok
Indonesia
Team HRC's Ruben Fernandez had to fight extremely hard for his fifth overall after the second of the two Indonesian GP's, held on the island of Lombok at the old airport of Mataram. A second place in the qualification race yesterday gave the #70 a good gate-pick for the two… read more.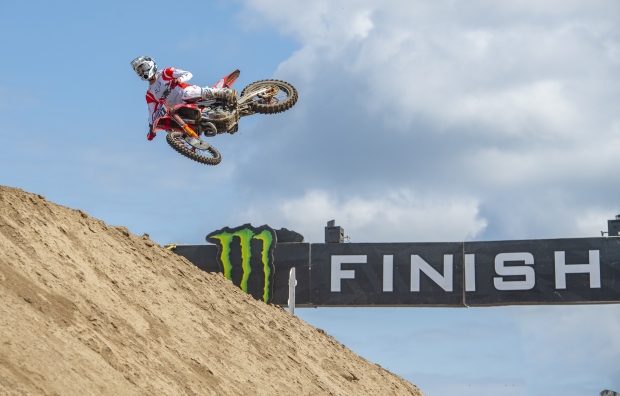 ---
Qualifying
Round 11
MXGP of Lombok
Indonesia
Team HRC's Ruben Fernandez put in an excellent performance at the all-new Selaparang circuit, in Mataram, Lombok to finish second and move himself to within just a few points of third place in the 2023 World Motocross Championship. After scorching heat all week long, the morning started off with some… read more.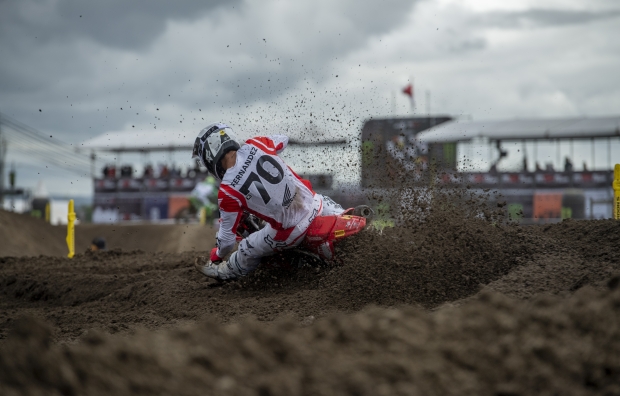 ---
Preview
Round 11
MXGP of Lombok
Indonesia
The 11th round of the 2023 MXGP World Championship is following quickly on from the MXGP of Sumbawa-Indonesia, as Team HRC headed west to next island of Lombok for the inaugural event at this location. The venue is the old airport which serviced the island, which is near the city… read more.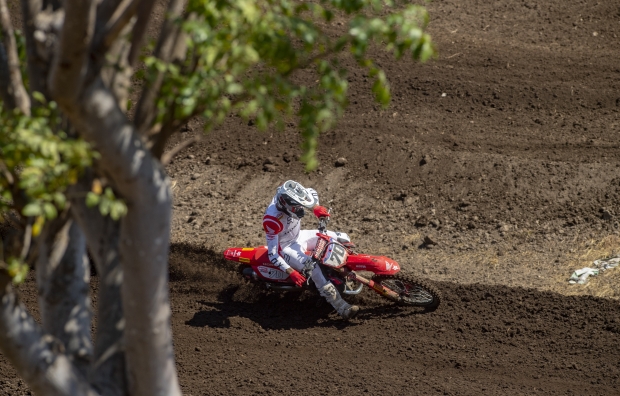 ---