Welcome to Team HRC – MXGP
Qualifying
Round 1
MXGP of Great Britain
Great Britain
---
Race
Round 1
MXGP of Great Britain
Great Britain
After the successful results in the Internazionale d'Italia, Team HRC's focus has turned towards the first round of the 2020 FIM world motocross championship and fine-tuning the new Honda CRF450RW to make sure it continues its excellent beginning at the amazing Matterley Basin facility near Winchester, England. For defending MXGP… read more.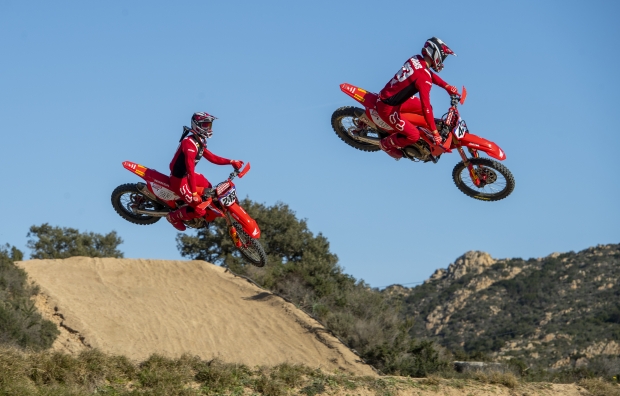 ---
In 2019, Team HRC's Tim Gajser became a three-time world champion after winning the MXGP class by over 200 points. His season included a record-breaking seven overall GPs in a row, and also a momentous victory in the deep sands of Lommel, as well as the thrilling battle in Trentino… read more.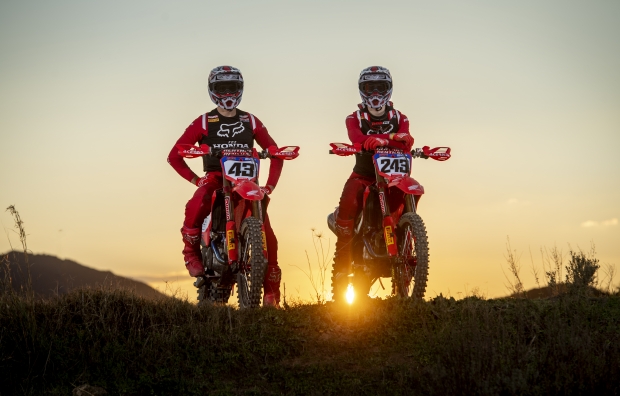 ---
Team HRC are ready to take on the 2020 FIM motocross world championship, fresh off the back of their dominating performances in the Internazionali D'Italia where Tim Gajser and Mitch Evans went one-two in the MX1 and Superfinal championships, winning all six races between them and leading all the laps… read more.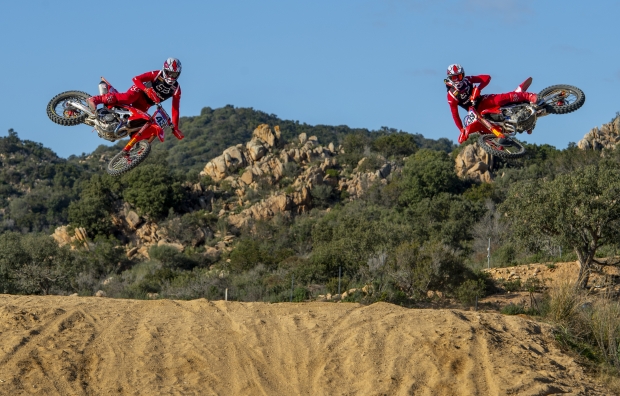 ---
Team HRC's Tim Gajser wrapped up both the MX1 and the Superfinal championships in the Internazionali d'Italia, winning five of the six races, and finishing second behind team-mate Mitch Evans in the other. This made it a clean sweep for the new Honda CRF450RW, which also led every lap of… read more.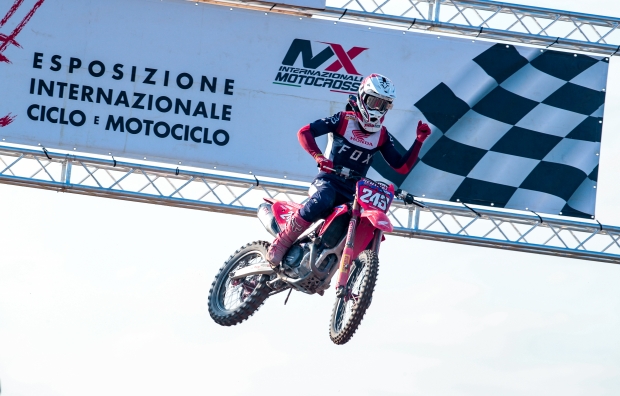 ---
Defending MXGP champion Tim Gajser will once again be leading the way for Team HRC as they look to repeat their efforts and win the 2020 FIM world motocross title. This year he'll be under the awning with a new team mate as his #243 bike will be lining up… read more.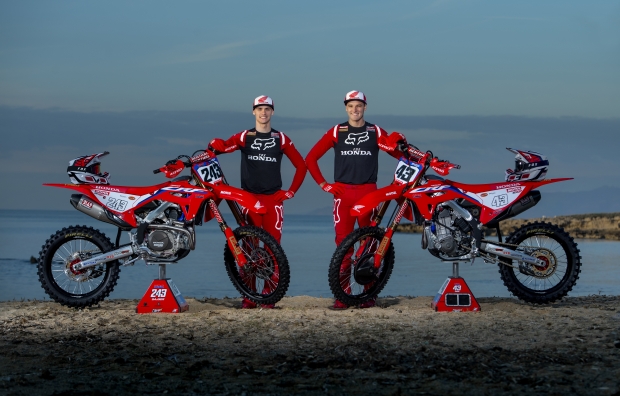 ---
Tim Gajser – from tragedy to triumph "I started to carry the number 243 back in 2009. It means a lot to my family and also to me because it's the birthday of my brother who passed away in motocross." Heard the name Tim Gajser before? Possibly if you're a… read more.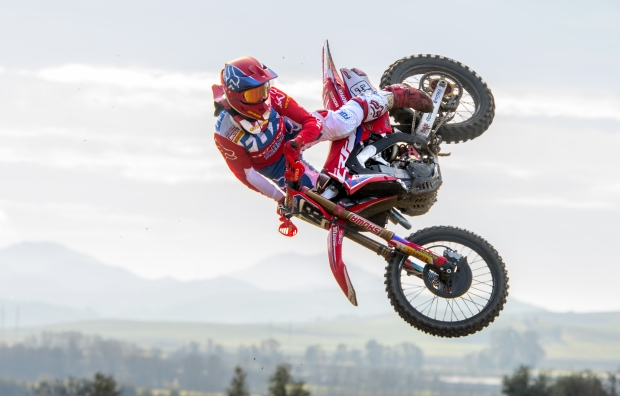 ---
Team HRC MXGP riders join HRC family at EICMA for factory racing announcement Gajser together with fellow World Champions Marc Márquez and Toni Bou After his World Championship success in 2019, Tim Gajser will once again be on-board his Honda CRF450RW as he attempts to defend his crown with a… read more.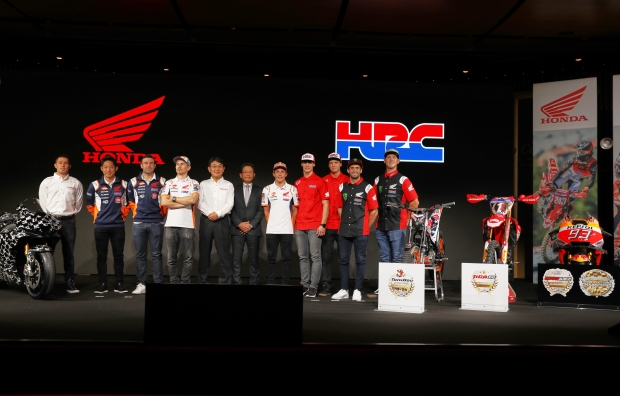 ---
Taking place on Saturday night at the 2019 Motocross of Nations, Team HRC, Honda and Tim Gajser wrapped up four different awards as they were recognised for what was an excellent MXGP campaign. Winning nine overalls during the course of the season in Trentino, Portugal, France, Russia, Latvia, Germany, Indonesia… read more.
---
Race
Monster Energy MX of Nations
Netherlands
Team HRC's Calvin Vlaanderen put in a pair of 10th place finishes to help the Netherlands win their first ever Motocross of Nations, while Tim Gajser rounded off his amazing season with one-two moto results in his two races, taking a convincing MXGP class victory for yet another award in… read more.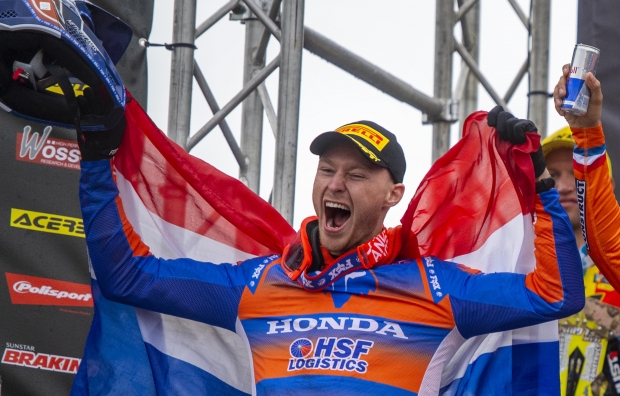 ---