Welcome to Team HRC – MXGP
Race
Round 4
MXGP of Riga (LAT)
Latvia
Team HRC's Tim Gajser fought his way to a fifth place in the second moto at the MXGP of Riga, making sure that he stayed in second place in the world motocross championship. Fellow Honda CRF450RW rider Mitch Evans continued his recovery from the shoulder injury sustained earlier in the… read more.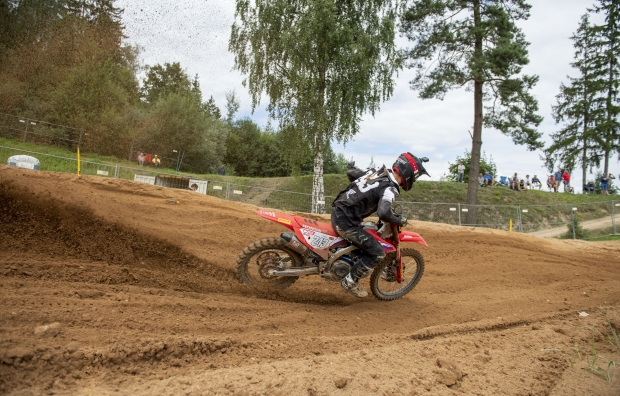 ---
Race
Round 3
MXGP of Latvia
Latvia
Team HRC's Tim Gajser went one-five for second overall, as the MXGP world championship returned to action in what is the first of three rounds in a week at the sandy Kegums track in Latvia. His teammate Mitch Evans battled hard for his points but was up against it when… read more.
---
Preview
Round 3
MXGP of Latvia
Latvia
After five months of waiting, the 2020 motocross world championships finally resume in Kegums, Latvia on August 9th where Team HRC riders Tim Gajser and Mitch Evans will be hoping to once again show the power of the Honda CRF450RW. With two race wins and two more podium finishes between… read more.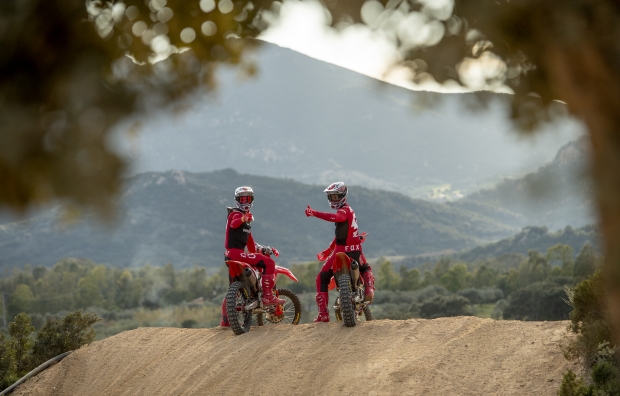 ---
News
Round 3
MXGP of Latvia
Latvia
There will have been a break of what will be five months by the time of the next gate drop, with Team HRC set to resume the MXGP season on August 9th at the Latvian track in Kegums, an hour south of Riga. In what is a much-changed calendar from… read more.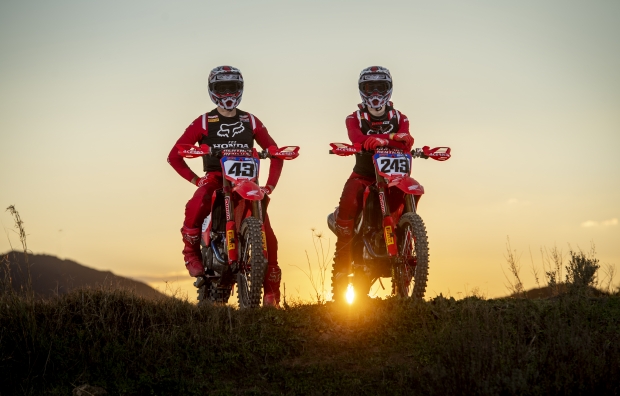 ---
Since a young age, Tim Gajser had one dream – to become a motocross world champion. Now, at the age of 23, the Slovenian rider not only accomplished that dream when he won the MX2 world championship in 2015, but he has added two more crowns as he claimed the… read more.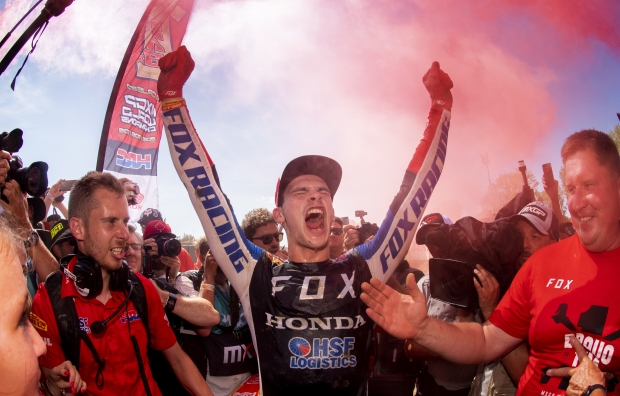 ---
In what was one of the first national motocross races to take place anywhere in the world; Team HRC's Tim Gajser took a race win in the Slovenian championship at Semič on board his Honda CRF450RW. As with any event in his home country, a good crowd turned up to… read more.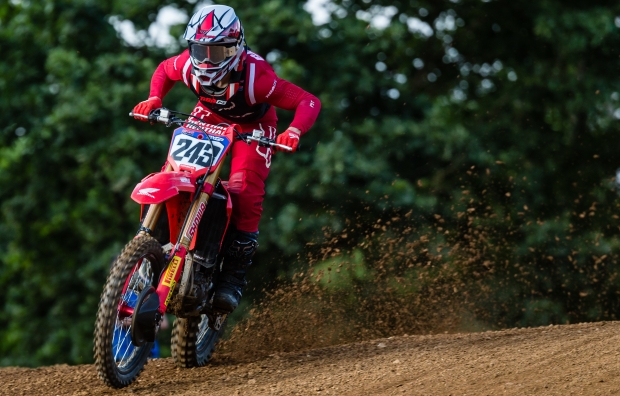 ---
Earlier this month, three-time motocross world champion Tim Gajser did an online training session with Team HRC physio, Filippo Camaschella. Attached is the video footage of the training session, where you can learn a few easy home-based exercises which Tim uses to stay fit and healthy in this quarantine period.… read more.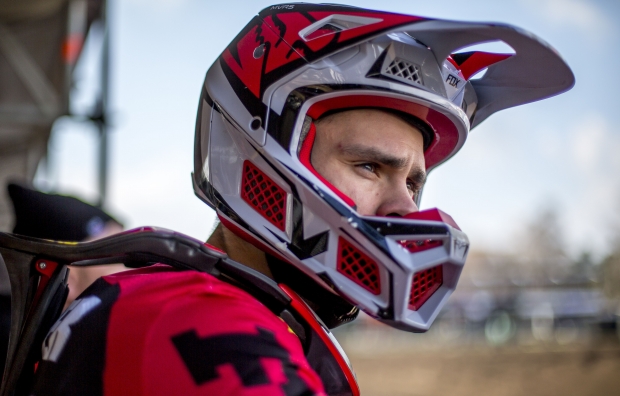 ---
On March 31st, Team HRC's Mitch Evans had surgery on his right-shoulder back in Brisbane, Australia where the Honda rider is now recuperating. The initial prognosis from the doctors was good and the belief was that he would make a full and quick recovery. We caught up with youngster, who… read more.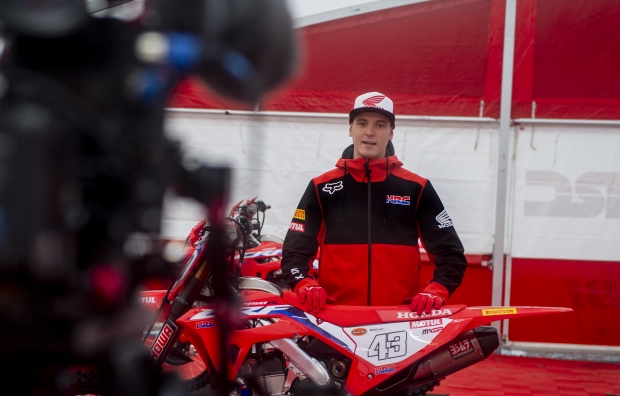 ---
Coming into the third round of the 2020 MXGP world championship, Team HRC's Tim Gajser had won two of the four motos so far and was looking extremely strong on the brand-new Honda CRF450RW. Unfortunately, Mitch Evans had injured his shoulder and was unlikely to be travelling to Argentina. Then… read more.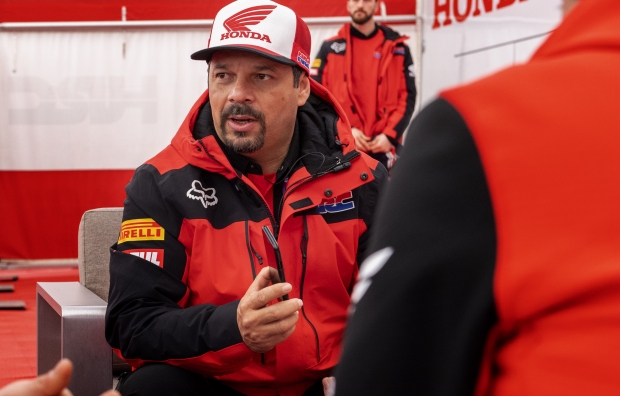 ---
Team HRC rider Mitch Evans is recovering nicely at home in Australia after having surgery on the right shoulder that he damaged in a crash at the second MXGP of the season in Valkenswaard, Netherlands. Performed by the respected Dr Steve Andrews at the Brisbane Private Hospital, the arthroscopic anterior… read more.
---