Welcome to Team HRC – MXGP
Qualifying
Round 2
GP of Thailand
Thailand
Evgeny Bobryshev finished today's qualifying race in 14th position for Team HRC, whilst teammate Max Nagl was forced out of the 20minute sprint and was classified in 24th position. Bobryshev fought his way through the pack to 14th after not making the best of starts, but thereafter his progress was… read more.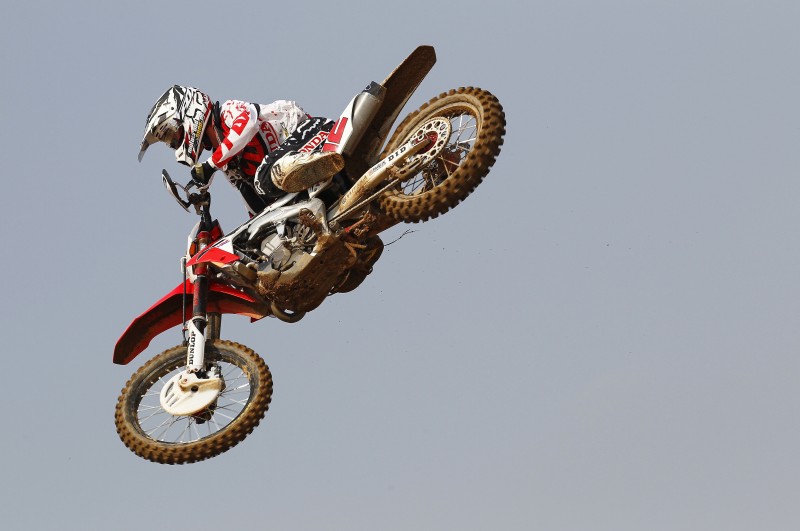 ---
Preview
Round 2
GP of Thailand
Thailand
The scorching shores of Thailand play host to part two of the FIM Motocross World Championship's season-opening double-header, as Team HRC riders Max Nagl and Evgeny Bobryshev look to build on last weekend's strong showing in Qatar.  Located just outside the popular tourist hideout of Pattaya, on Thailand's east coast,… read more.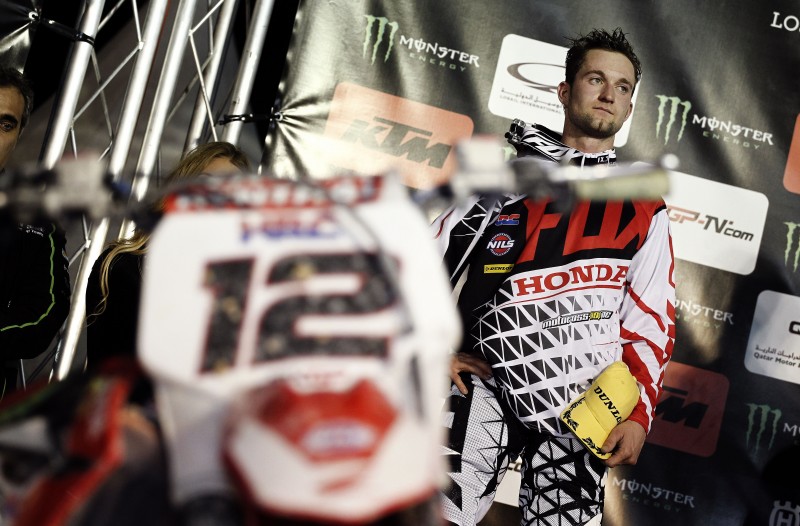 ---
Race
Round 1
GP of Qatar
Qatar
Max Nagl started his season strongly aboard the Honda CRF450RW with a victory in the first of the two 30minute races in Qatar today. His win was his first with Honda, the first for the CRF450RW machine, and also the first for Team HRC. The German #12 rider consolidated his… read more.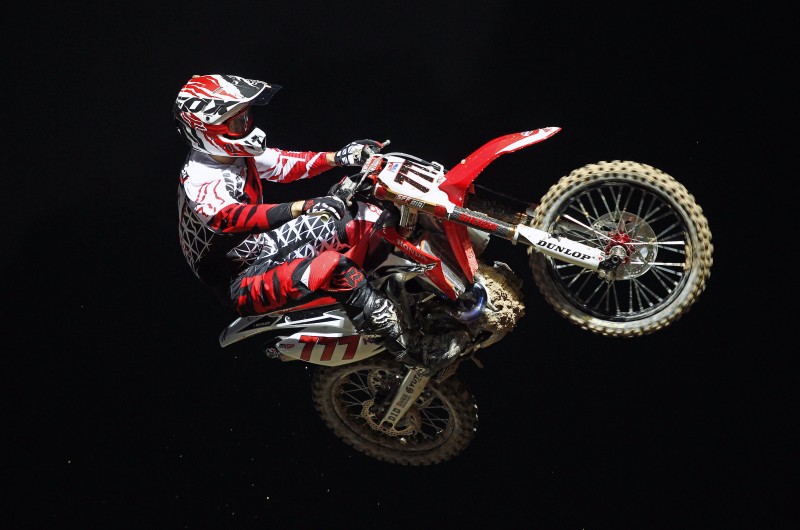 ---
Qualifying
Round 1
GP of Qatar
Qatar
The inaugural Motocross Grand Prix of 2014 in Qatar started well for Team HRC with Evgeny Bobryshev crossing the line in third in the 20 minute (+two laps) qualifying race, and Max Nagl fighting his way to sixth. Bobryshev make a searing start to jump into third from the opening… read more.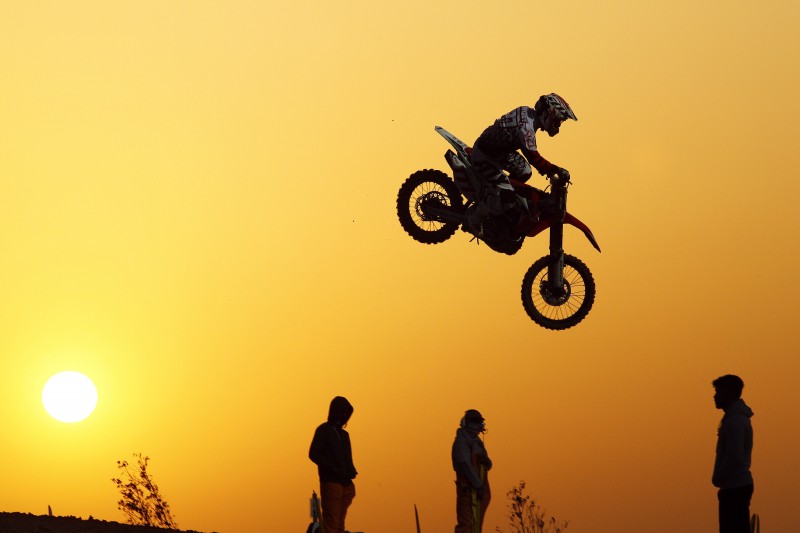 ---
Preview
Round 1
GP of Qatar
Qatar
The only night race on the calendar of the FIM Motocross World Championship, the event is also significant in being the first Grand Prix for the newly renamed Team HRC, the Honda works MXGP team formally announced on 7 February 2014 as the next chapter in Honda's increasing support of… read more.
---